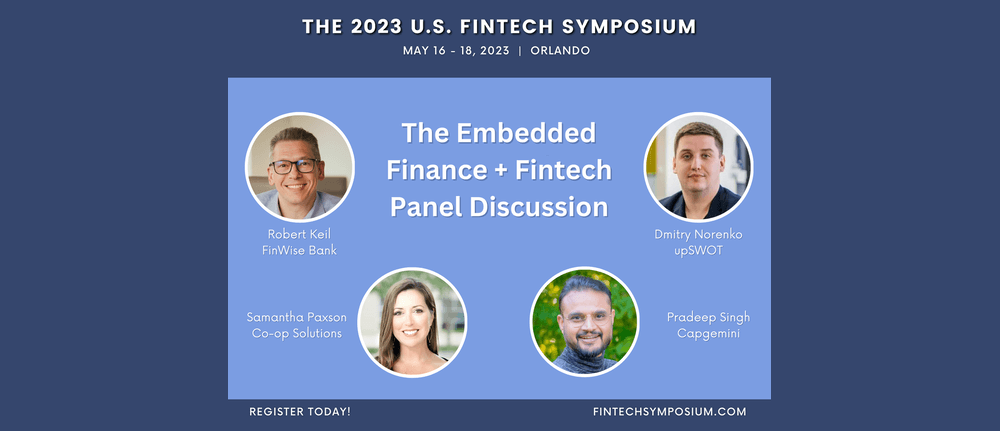 About The U.S. Fintech Symposium
---
Bringing fintech & financial services executives together to drive innovation!
A Fintech Conference Dedicated to Executive Education, Partnering and Networking.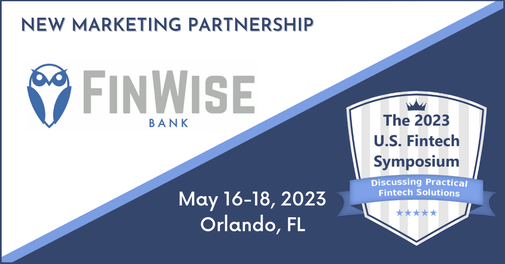 Successful executives know that the development of fintech strategies requires an extensive professional network and knowledge of the latest industry innovations. The U.S. Fintech Symposium is a fintech conference which brings decision-makers together to discover the latest fintech trends while fostering productive networking events.
​The 2023 U.S. Fintech Symposium is a two and a half day, in-person conference that brings together industry executives to discuss the latest fintech developments, strategies and best practices.
Attendees will be able to participate in eight formal networking sessions, schedule meetings with product & service providers, network digitally through our event app and more… all within a beautiful resort setting!
The U.S. Fintech Symposium speakers are industry experts who have a wealth of knowledge and experience implementing successful fintech solutions and strategies.
Visit the event website to learn more.
Connect with the FinWise Bank team at this event.
---