Commercial Real Estate Lending
Your preferred commercial real estate lender.
We help you get more real estate projects done on time and on budget.
Contact Us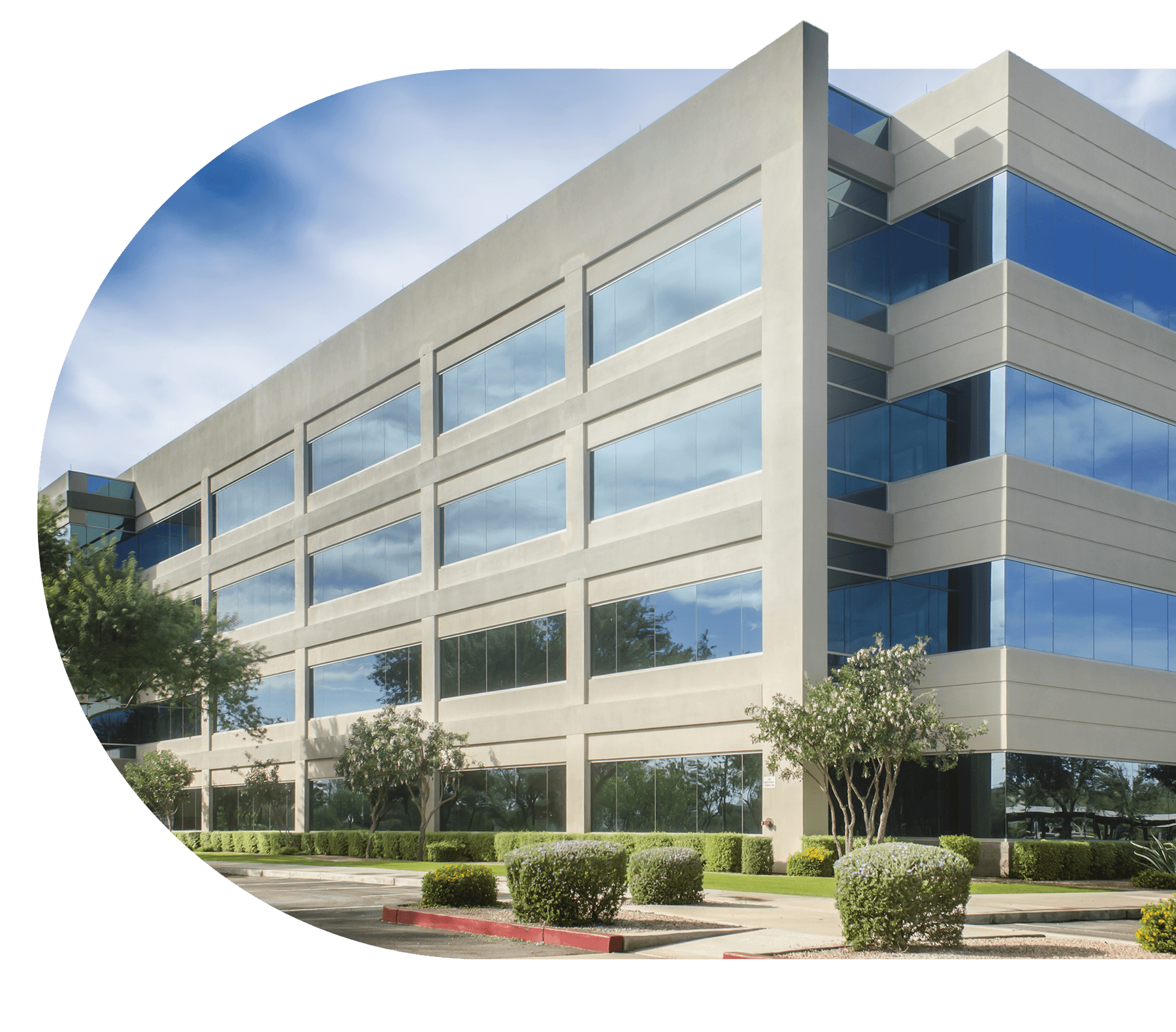 Faster funding
with big bank technology
and streamlined in-house processes.
Personalized service
with community bank roots
and award-winning family-first care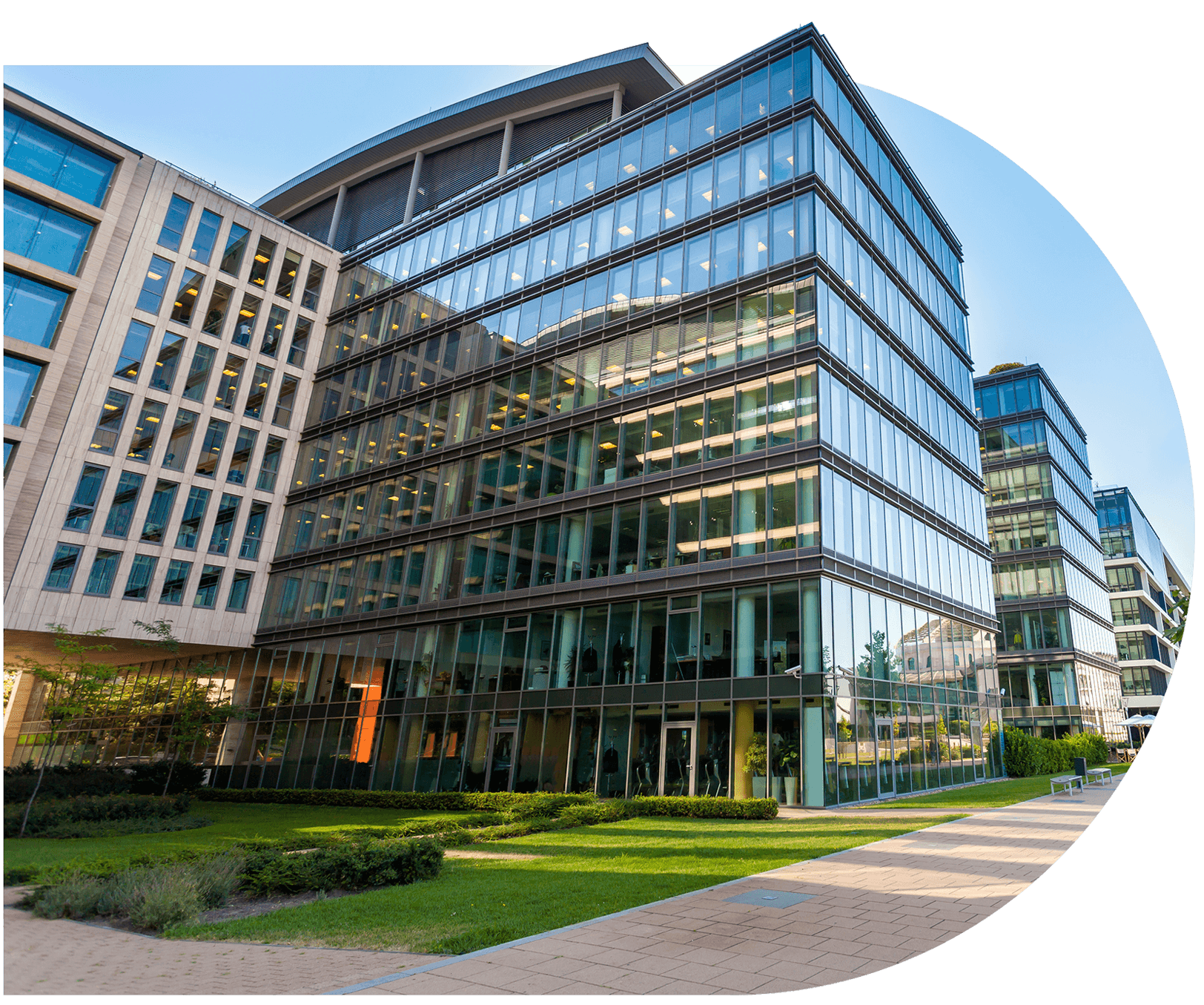 About Real Estate Lending
Our commercial real estate lending helps businesses set down roots.
At FinWise Bank, we understand how you like to work. We bring a fast, no-nonsense, get it done attitude – just like you. When you need financing for your next commercial real estate project or property, our team will work with you to find the right solution and quickly get the funds you need.
Commercial Real Estate Lending Features
How can FinWise Bank's commercial real estate loans help your business?
Attractive rates, flexible terms.
Cross-collateralizations with equity on another piece of your real estate to help with your down payment.
All underwriting is done in-house.
For construction projects, all construction inspections are done by an independent inspector monthly.
Most approvals can be done via email.
Tech-driven banking to manage your account, payments, and draws online.
Quick, unlimited draws for cash flow.
When you have a last-minute invoice or you pre-paid for an item and need the money back for cash flow, submit a draw request to us, and we'll provide a last-minute check.
In addition, if it's a construction project, we file with the state construction registry right away for our customers to review any existing property liens and help improve your construction loan timing. As a result, draws happen faster for contractors and subcontractors.
Our commercial real estate program is for you if:
You want to purchase commercial real estate, improved, and unimproved lots in Utah.
Your credit score is greater than 660.
You can demonstrate year-to-date income verification with profit and loss statements and provide balance sheet statements.
Your previous two years' tax returns are available.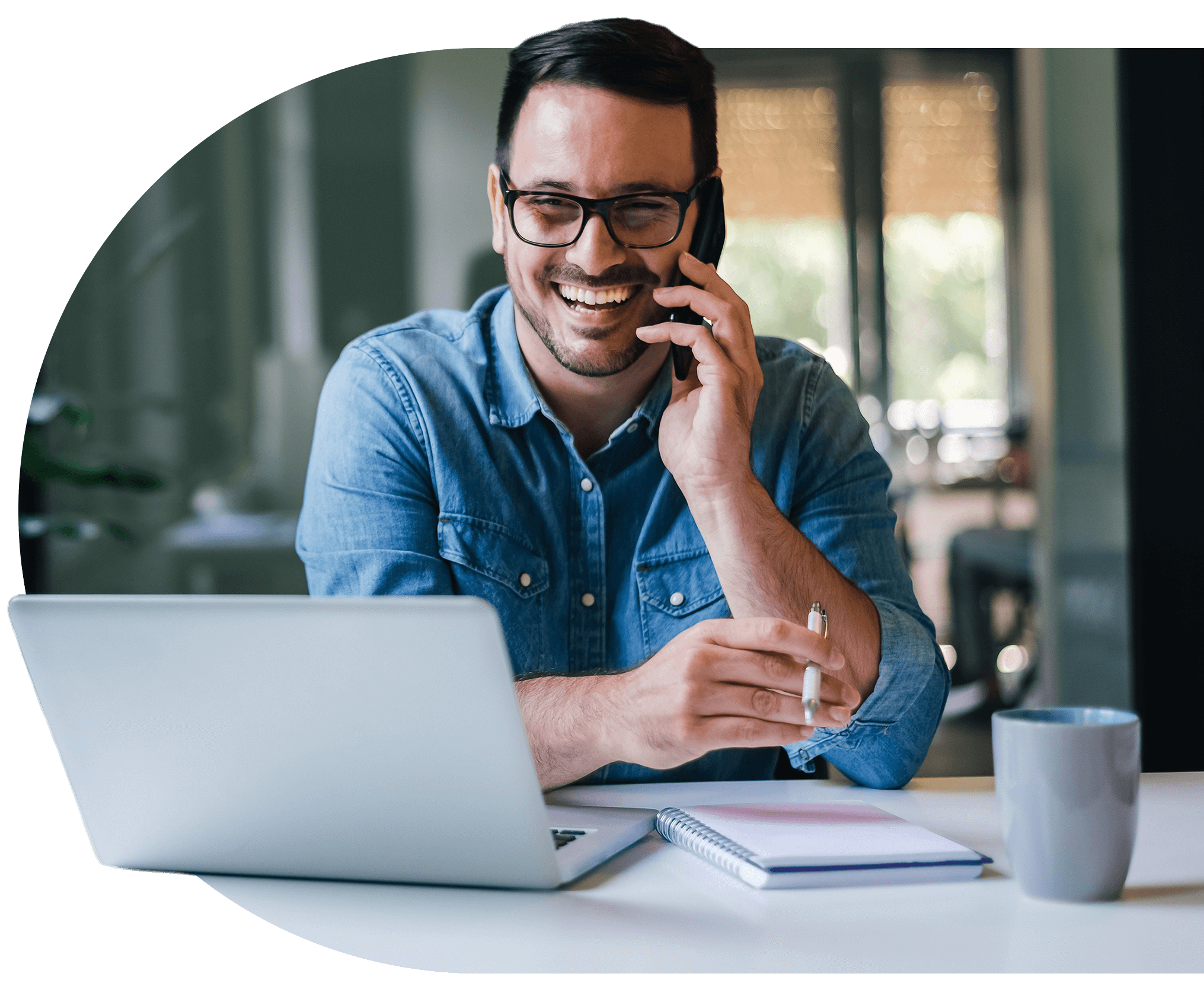 How it works
Find out if you qualify for
our commercial real estate program.
2
A dedicated representative will help you move forward to close
3
After closing, funds
are available within
2-3 weeks
Experienced team with in-depth knowledge of real estate and commercial lending
Innovative solutions customized to your needs
Personalized, responsive customer service
Technology enabled model offers lending nationwide
Contact Us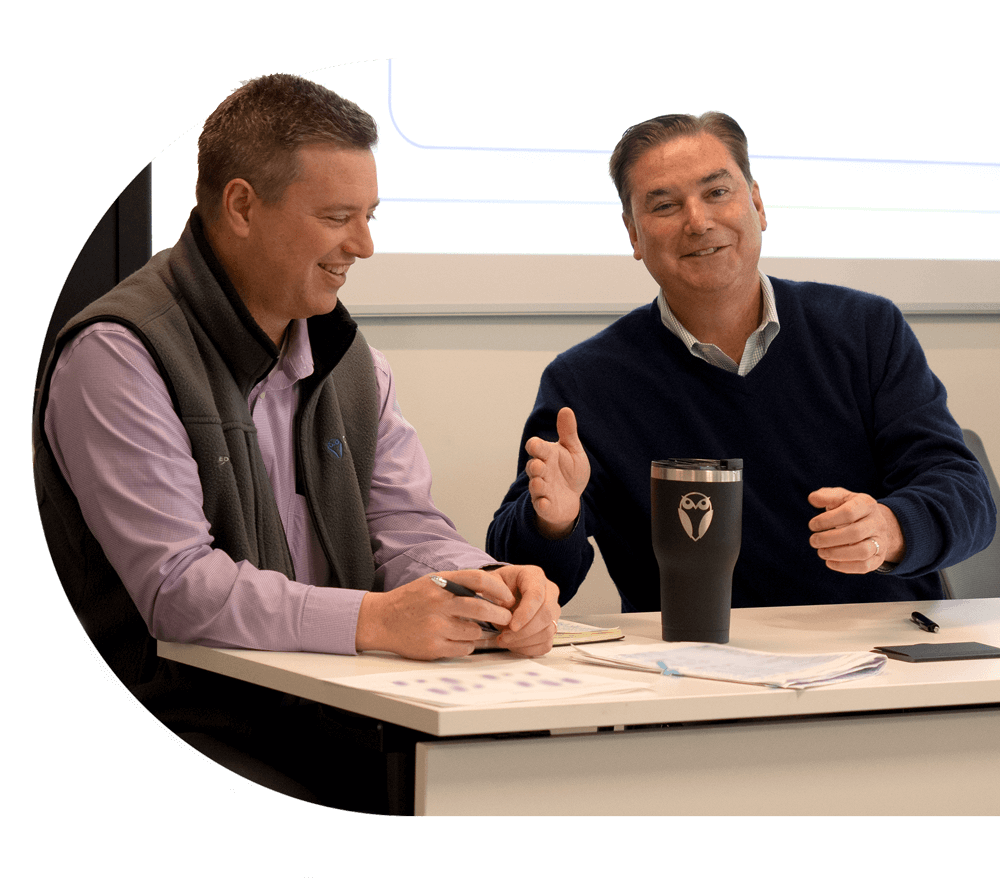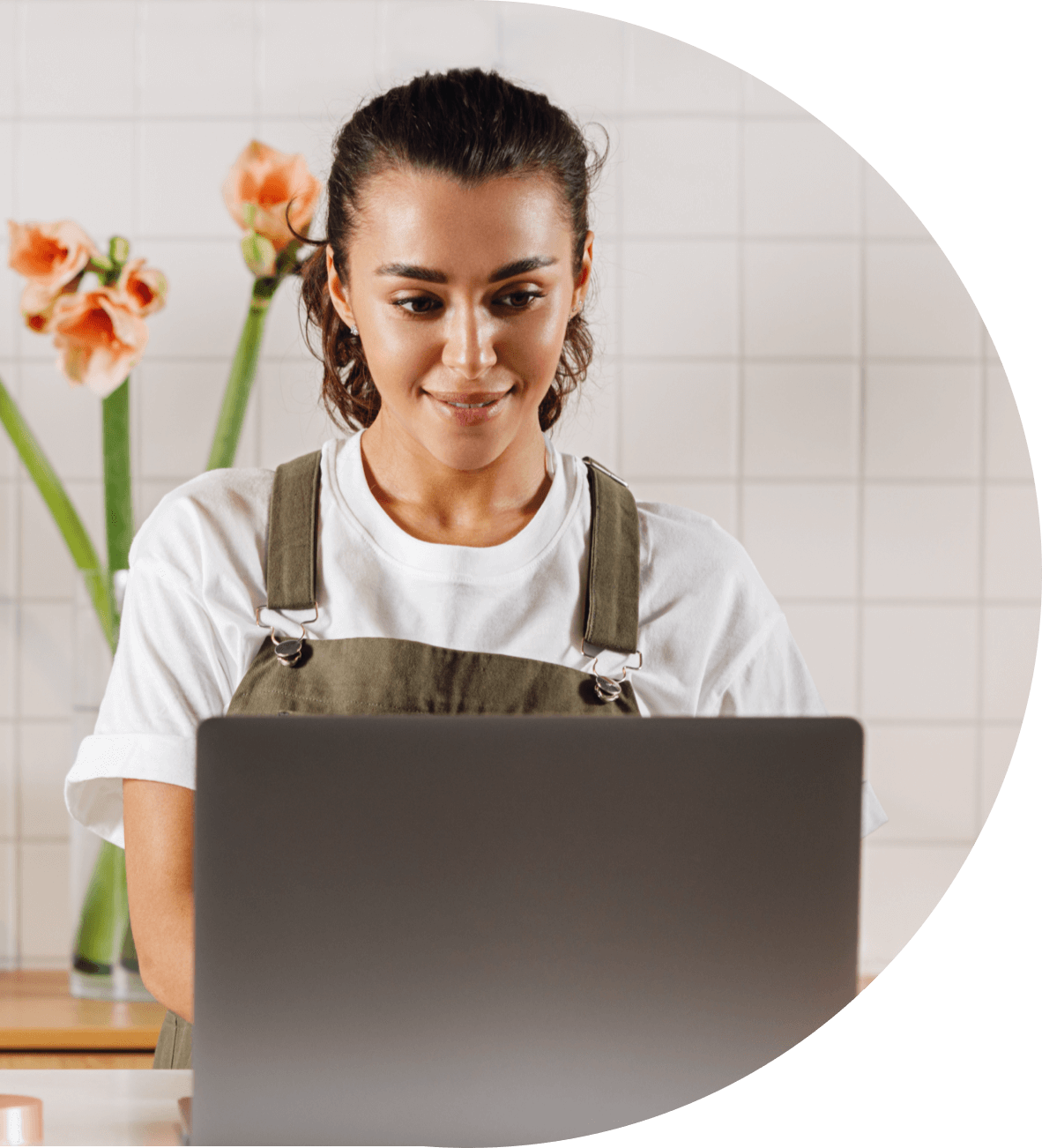 FinWise Bank is a great bank. I use them every time to get my customer loans. Their loan application is very simple. They respond in a very short time and Glen always is available to help with any problem. Great company.

John S.

Retail Lending Program | source: Google reviews
I've been banking here for almost 20-years. They have been awesome over the years. Thank you for always taking care of me!!!!

Ken A.

Branch Customer | source: Google reviews
Working with Finwise has been a great experience. All of the employees that I have had the pleasure of interacting with have been more than willing to go above and beyond to help me out and make sure I have everything I need.

Tyler W.

Branch Customer | source: Google reviews
I just started with a loan from this Bank. It was a very easy process . They were available for my questions and were clear with the terms of the loan. So far I am pleased with them. I would recommend them to get out of debt.

Lisa C.

Loan Customer | source: BBB
I have found Finwise and their officers to be a asset in arranging loans for our customers. Many times they went the extra mile to help the whole process work. I would recommend them to all businesses needing their services.

Geoffrey W.

Retail Lending Program | source: Google reviews
Frequently Asked Questions
Our experts answer your questions.
No questions matching current filter
FinWise moves you forward.
We adapt in ways traditional banks won't. Learn how our forward-thinking philosophy benefits you.
Read Our Story
Secure and Insured
Your trusted financial partner.
Our commitment to your financial well-being means we never sacrifice credibility for progress.