Small Business Association Loans
Fund your business with SBA loans.
Plenty goes into running a business. It takes hard work, courage, and an unrelenting entrepreneurial spirit. And it also takes capital. That's where an SBA loan comes in.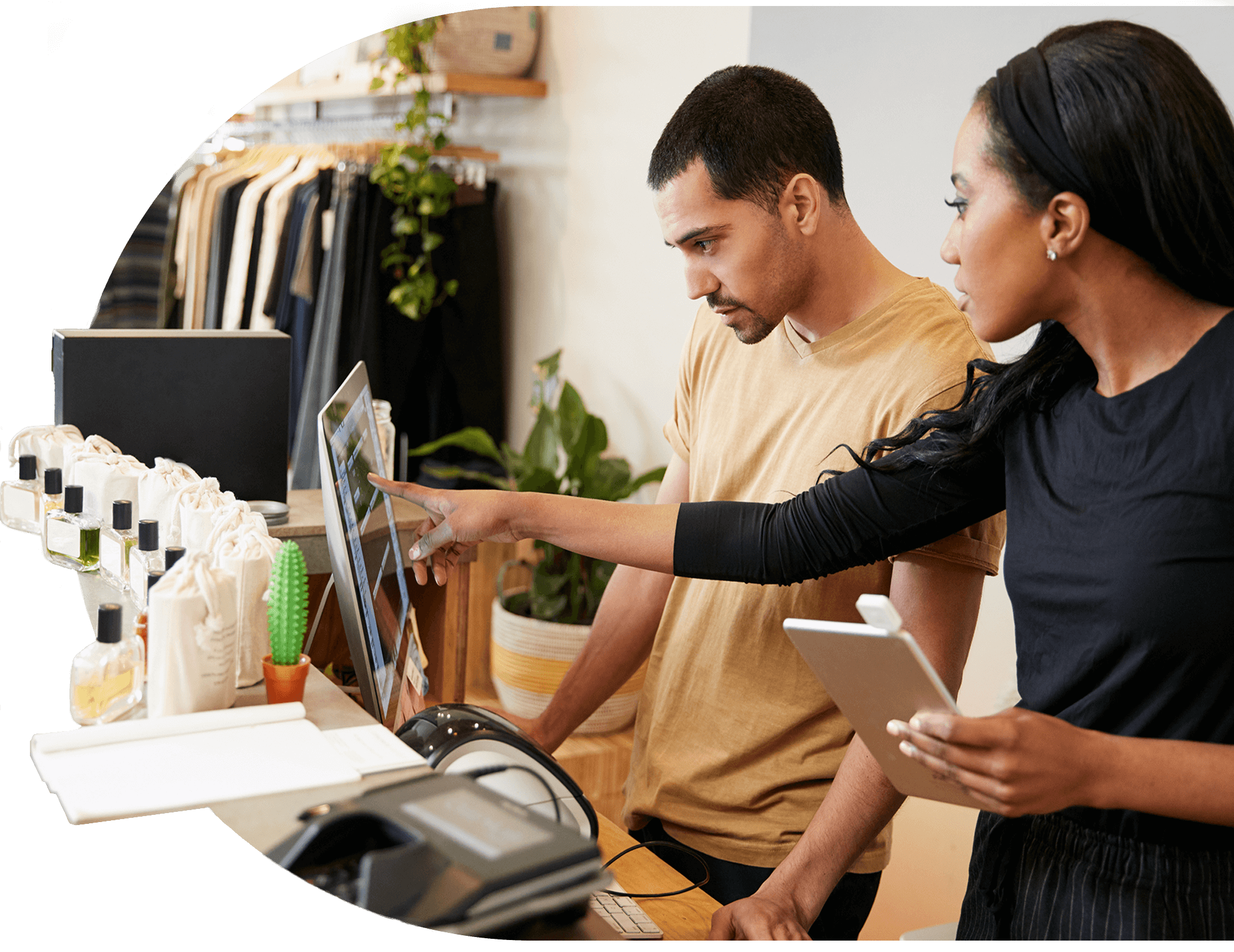 Largest Lender in New York in 2020
Million Total Loans Funded in 2021
National SBA 7(a) Lender in the United States, Year-After-Year
Source1: U.S. Small Business Administration 7 (a) Lender Report 2021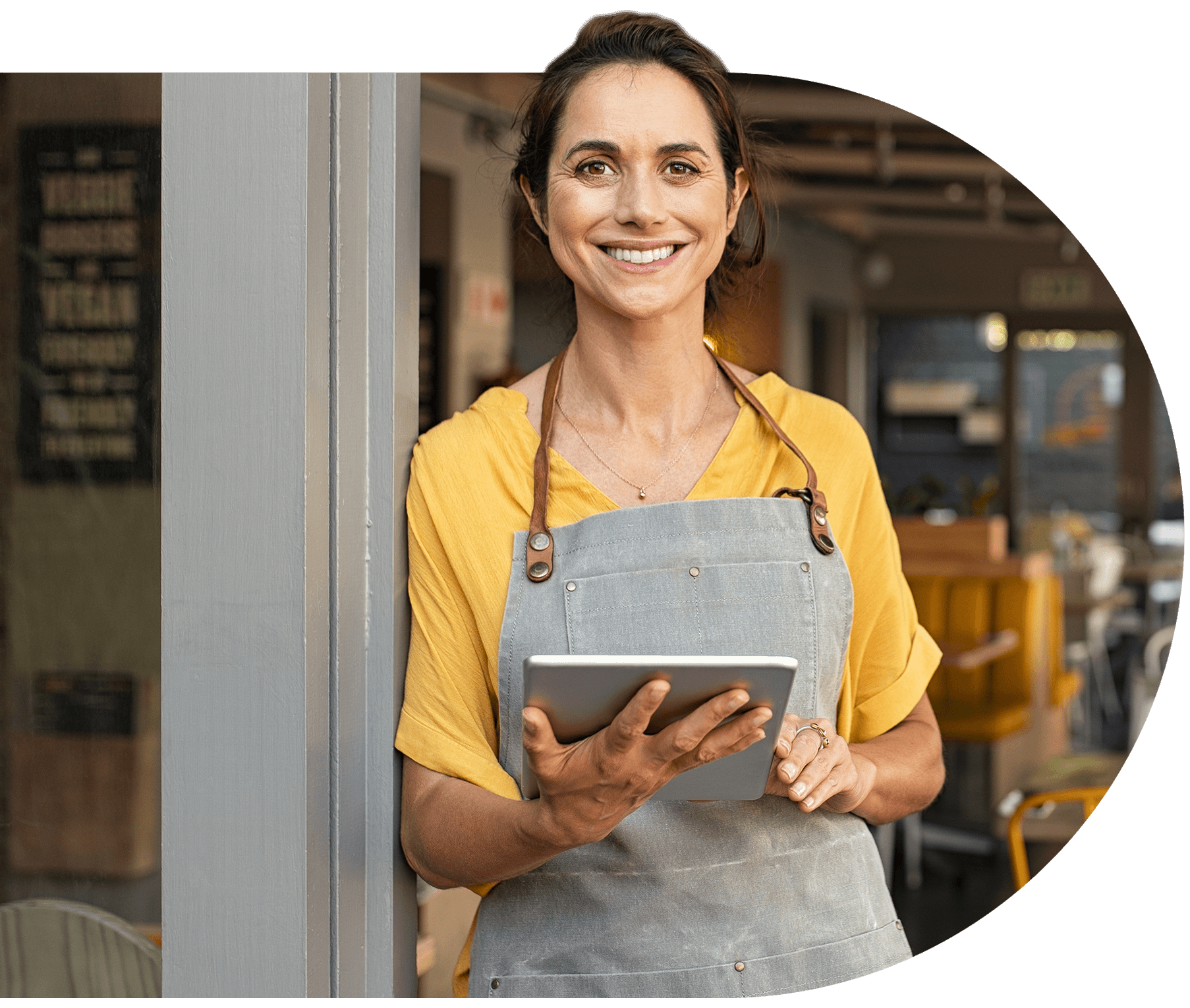 Why Choose Small Business Loans
The SBA 7(a) loan program helps small businesses access the capital they need to grow their businesses.
SBA 7(a) loans are the most popular loans offered by the Small Business Administration (SBA). These loans are popular because loans are collected by the Small Business Administration, sent to and funded by private lenders like FinWise Bank, and backed by the federal government.
FinWise Bank is an SBA Preferred Lender, which means we can streamline the lending process and close loans faster for borrowers who meet both SBA and Credit requirements. In 2021, we funded millions in SBA loans to small businesses nationwide. In addition, FinWise Bank ranks as a top 50 out of 1487 national SBA 7A lenders, year after year. 1
Benefits and Advantages
How SBA loans benefit small businesses.
Because the US government partially backs SBA loans, lenders can expand the necessary credit requirements and make loans available to individuals who might not qualify for private, commercial loans.
Favorable Repayment Terms
SBA loans offer more flexible payment schedules than private loans, extending repayment schedules up to 25 years. Also, there is no prepayment penalty for loans less than 15 years.
SBA loans typically require lower down payments.
SBA rules define the rates lenders like us can charge, making SBA loan rates among the most competitive.
SBA 7(a) Loans
For What Types of Businesses?
The SBA 7(a) program is a good alternative for business borrowers that don't meet conventional commercial lending standards. It is ideal for service-based businesses that don't have fixed assets, have less collateral, and want lower down payments than conventional loans.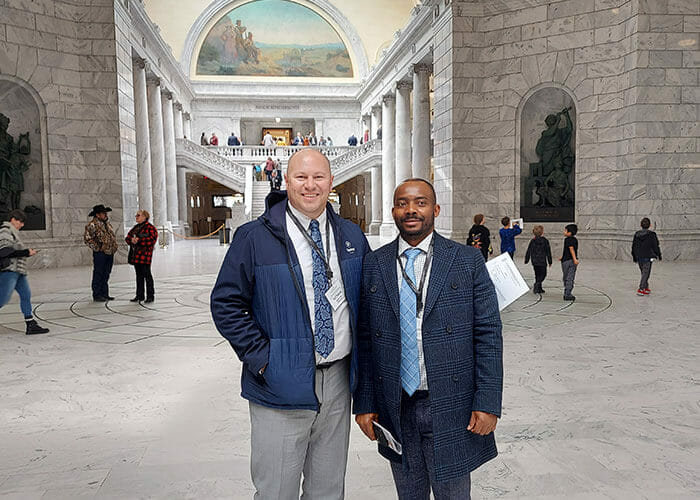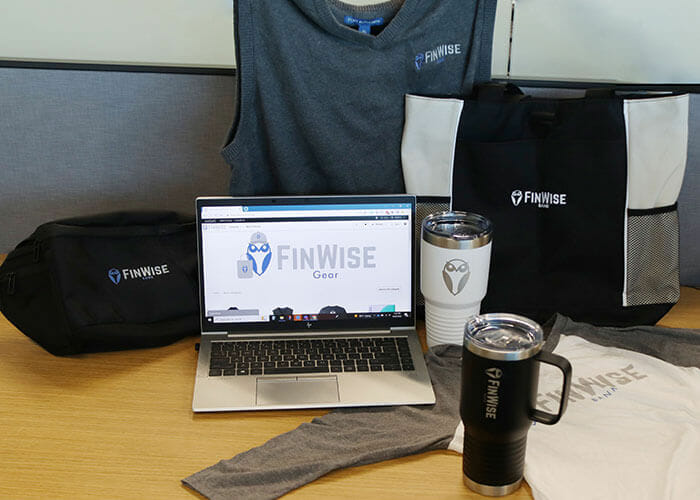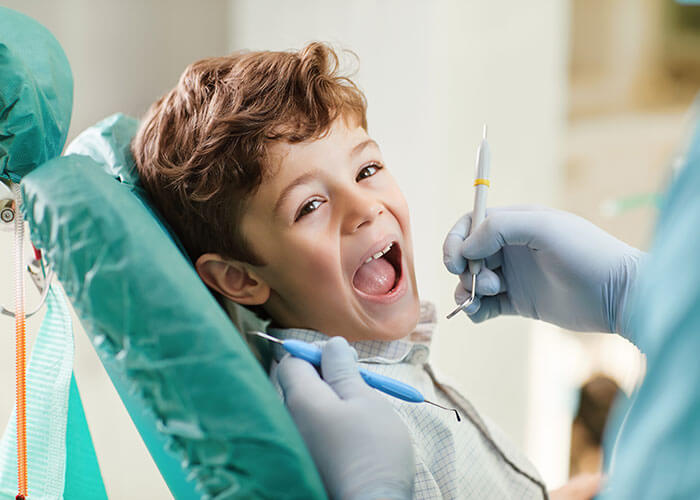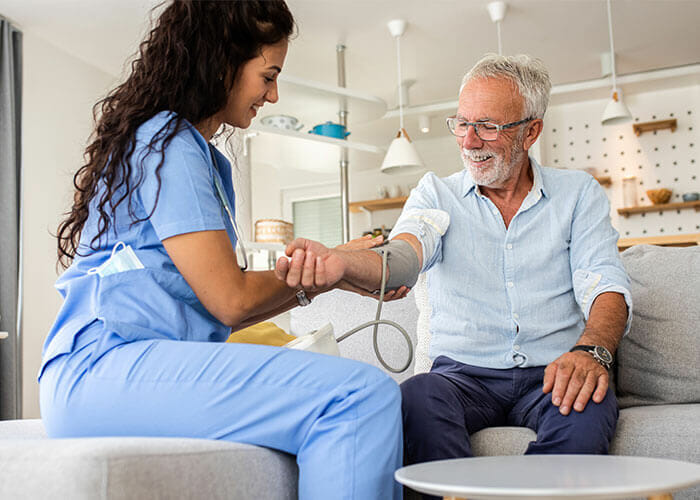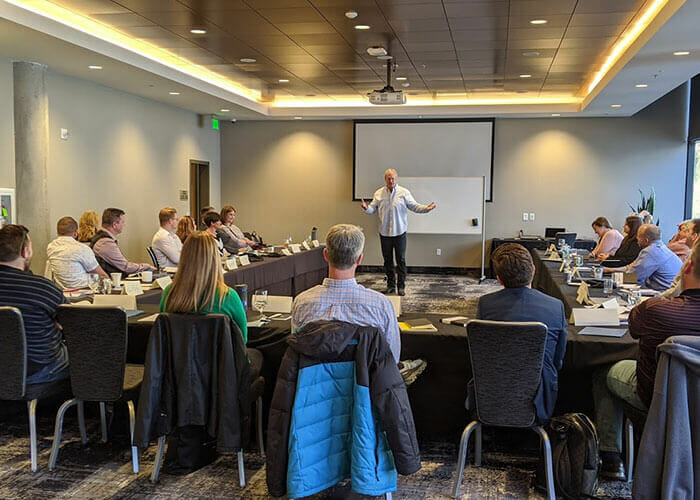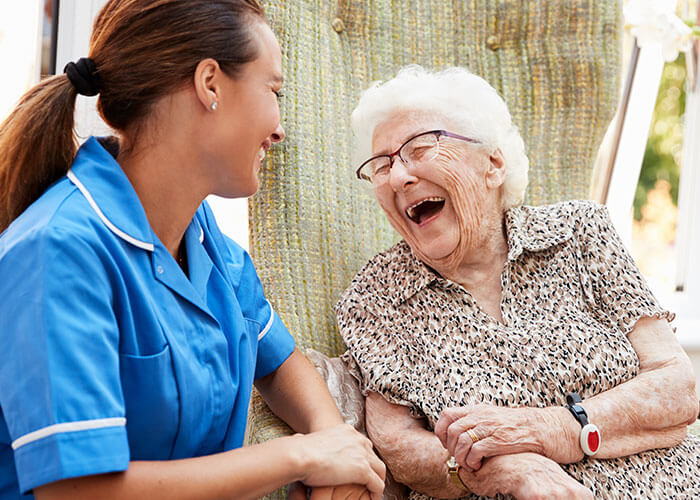 Assisted living facilities
A few benefits of the SBA 7(a) program:
Up to $5 million in funding through the Small Business Administration
Loan terms: 10-25 years before fully amortizing
Personalized service by a FinWise Bank advisor to guide you through the SBA's many rules and regulations after you've qualified through them
Average loan size funded through FinWise Bank was $1.4 million in 2021
(source: SBA Lender Report 1)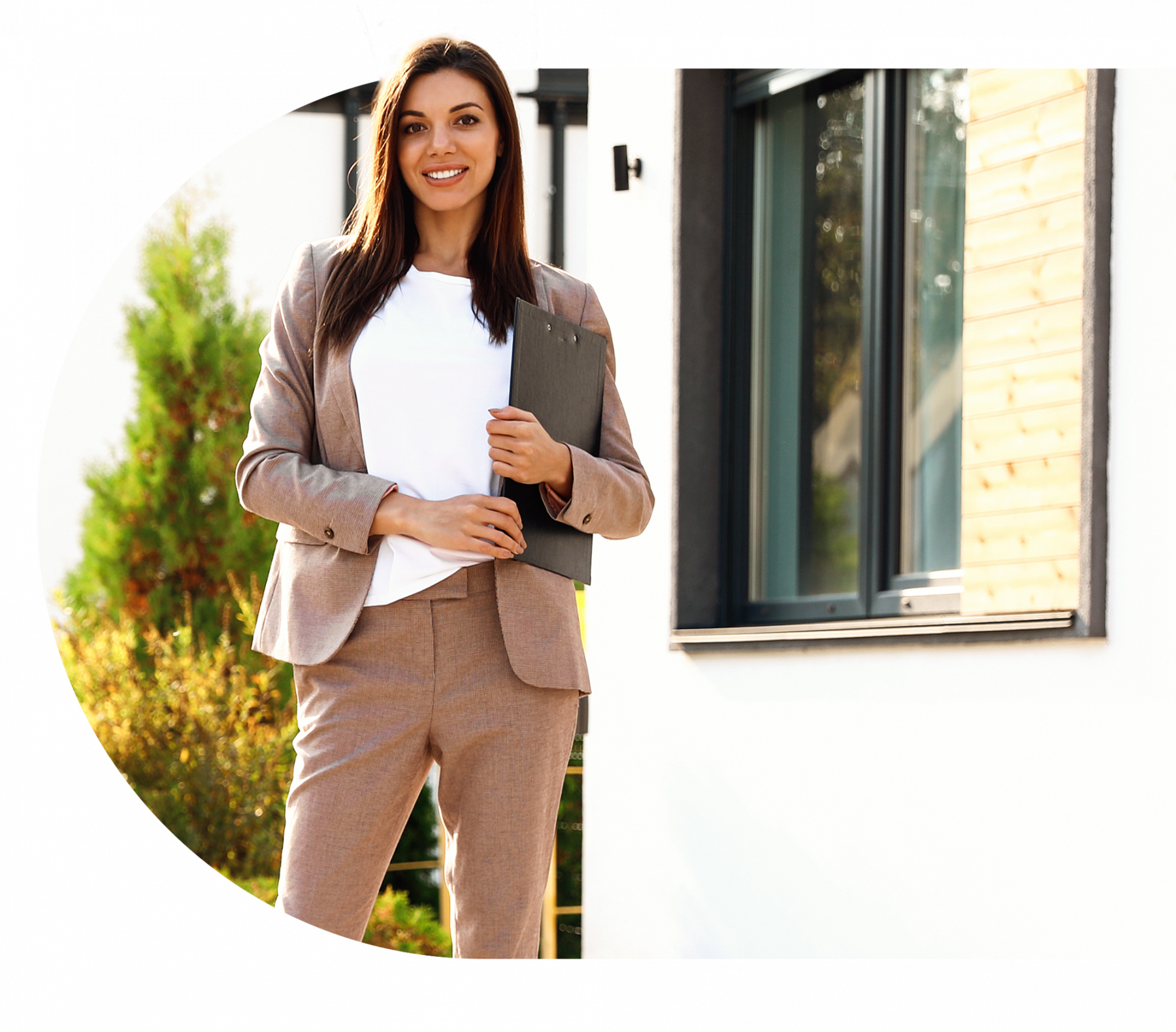 Why Businesses Rely On FinWise Bank
SBA 7(a) funds helped our customers with
Working Capital for Business Expansion
Most Popular
$

99

Per Month

In our opinion, people are a company's most valuable asset. Adding new talent isn't just about increasing the number of people in a business. Adding people adds new ideas allowing businesses to accomplish what they never thought possible.
Business Acquisitions
Most Popular
$

99

Per Month

Taking on new or existing business relations can get pricey. FinWise Bank has financially helped businesses make a smooth transition to change.
Inventory Funding
Most Popular
$

99

Per Month

Businesses such as e-commerce stores have grown their stores by purchasing inventory.
Equipment Financing
Most Popular
$

99

Per Month

From medical equipment to office furniture – we have financed the equipment that has helped our customers meet their needs.
Owner-Occupied Commercial Real Estate
Most Popular
$

99

Per Month

Customers got the space they needed to run their businesses effectively through funding to purchase or refinance owner-occupied commercial real estate.
Business Partner Buyouts
$

99

Per Month

When your business partner wants to retire or part ways, FinWise Bank has financially helped business owners make a smooth transition to change.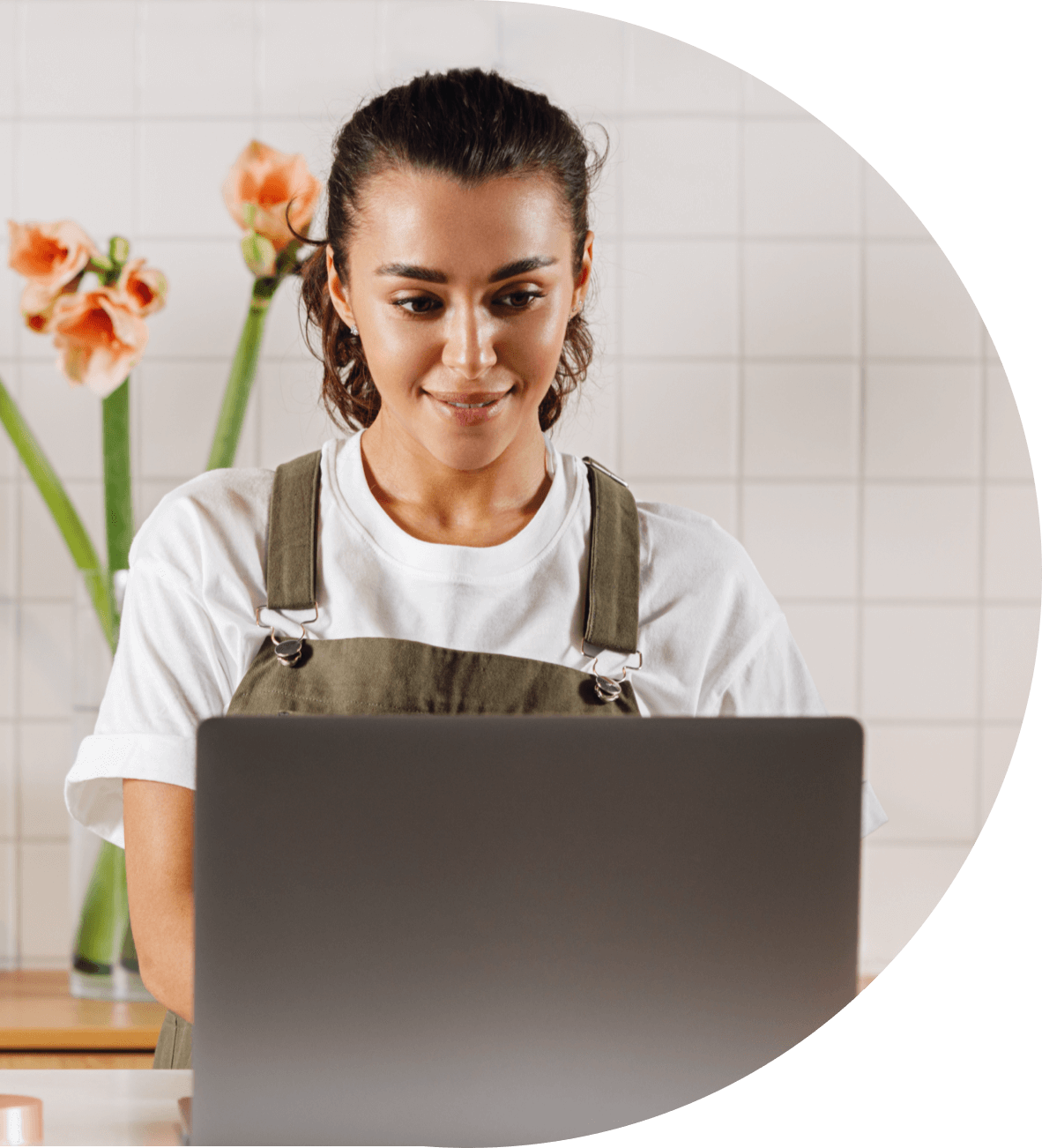 FinWise Bank is a great bank. I use them every time to get my customer loans. Their loan application is very simple. They respond in a very short time and Glen always is available to help with any problem. Great company.

John S.

Retail Lending Program | source: Google reviews
I've been banking here for almost 20-years. They have been awesome over the years. Thank you for always taking care of me!!!!

Ken A.

Branch Customer | source: Google reviews
Working with Finwise has been a great experience. All of the employees that I have had the pleasure of interacting with have been more than willing to go above and beyond to help me out and make sure I have everything I need.

Tyler W.

Branch Customer | source: Google reviews
I just started with a loan from this Bank. It was a very easy process . They were available for my questions and were clear with the terms of the loan. So far I am pleased with them. I would recommend them to get out of debt.

Lisa C.

Loan Customer | source: BBB
I have found Finwise and their officers to be a asset in arranging loans for our customers. Many times they went the extra mile to help the whole process work. I would recommend them to all businesses needing their services.

Geoffrey W.

Retail Lending Program | source: Google reviews
What Next?
If an SBA 7(a) loan sounds ideal for your business, consider talking to your CPA, Realtor, or Professional Association for tailored advice and industry-specific information about the type of loans available for your unique situation.
To learn more about SBA loans, visit the SBA Learning Center or the US Chamber of Commerce's CO website for Small and Growing Businesses.
Frequently Asked Questions
Our experts answer your questions.
No questions matching current filter
Source: 1 – SBA Lender Report https://careports.sba.gov/views/7a504LenderReport/LenderReport
FinWise moves you forward.
We adapt in ways traditional banks won't. Learn how our forward-thinking philosophy benefits you.
Read Our Story
Secure and Insured
Your trusted financial partner.
Our commitment to your financial well-being means we never sacrifice credibility for progress.