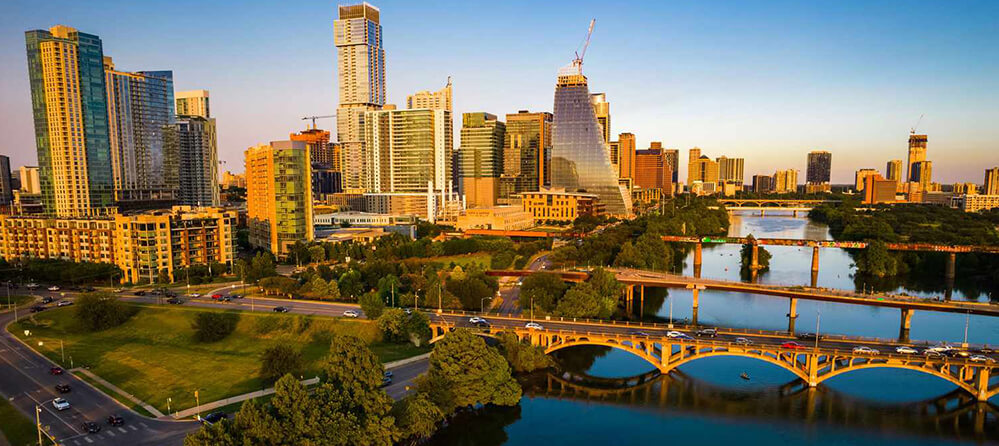 About Transform Payments USA 2023
---
Reimagine How The World Pays
Real-Time | Personalized | Streamlined
Step into the limitless potential of instant payments
As the pace of fintech disruption moves at a relentless speed, the business of payments stands at the precipice of significant returns. BaaS operating models, next-gen cryptocurrencies, BNPL innovations and ubiquitous real-time payments are enabling money to move in new ways, sending shockwaves through traditional payment systems. This makes 2023 a critical year for partnerships and collaboration, in an industry set to be worth $3 trillion by 2026. Yet with disruption, comes opportunity.
Reuters Events: Transform Payments USA 2023 (June 13-14, 2023, Austin) unites 150+ senior executives from across the banking, payments and regulatory ecosystems to discuss the future direction of the industry. From the implications of instant payments maturity, to finding harmony between regulation and innovation; from elevating the treasury experience through next-generation technologies to preparing for a new age of cyber security & fraud. Reuters Events will bring together a forum of global financial institutions and their network of partners to reimagine how the world pays.
Join us as we bring together global financial institutions and technology firms alongside their network, regulatory and payments partners, to reimagine how the world pays.
Visit the event website to learn more.
Connect with the FinWise Bank team at this event.
---