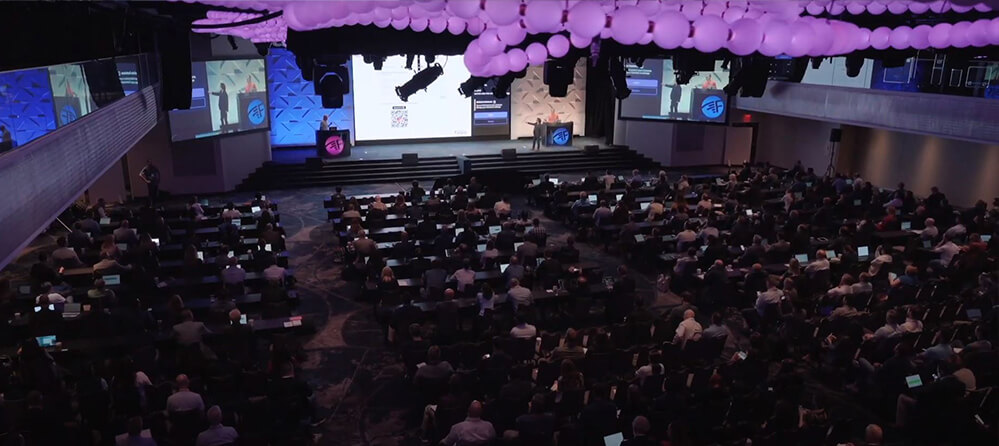 About Finovate Fall 2023
---
Finovate is curated, fast-paced, and gets right to the point. And we've been delivering value for over 10 years.
Find the competitive edge you need to survive and thrive.
See cutting-edge fintech that financial institutions can deploy now.
Hear from experts who can help you plan for a digital future.
Connect with people who can take your business to the next level.
60+ innovative demos. 100+ expert speakers.
2,000+ influential attendees (50%+ from financial institutions).
The connections and ideas you need are at FinovateFall.
Visit the event website to learn more.
Connect with the FinWise Bank team at this event.
---