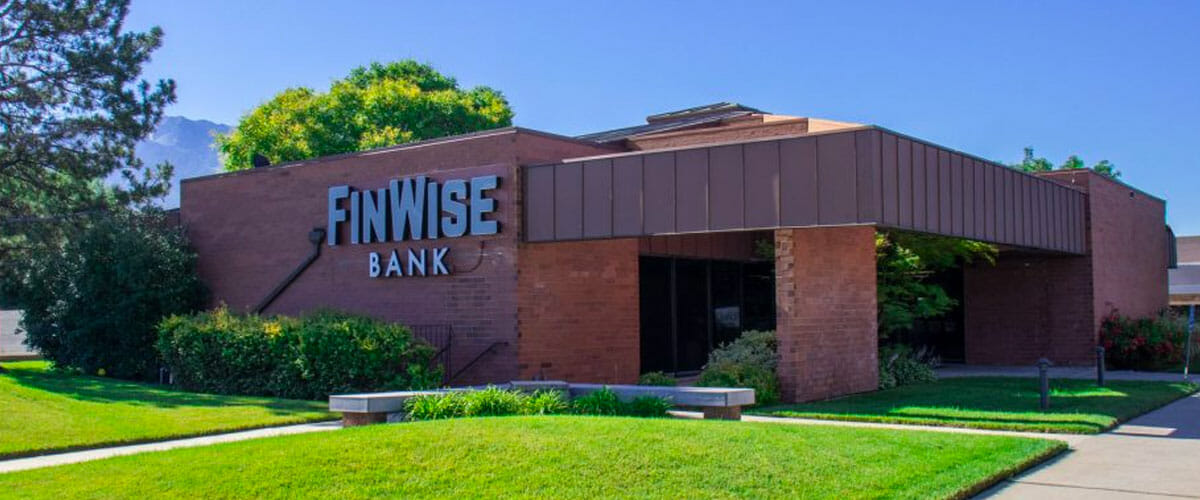 Murray, Utah – May 1, 2022
FinWise Bank, a subsidiary of FinWise Bancorp, announced today the bank has been recognized as the "Top Performing Community Bank of 2021" by Independent Banker Magazine in the category of Banks With Assets of $300 Million to $1 Billion. The list of top community banks nationwide is published annually and focuses on the criteria of products, services, technology strategies, and employee benefits, among others.
"We're honored to be named the top performing community bank in its category," said Dawn Cannon, FinWise Bank's COO. "This is a testament to our vision of being a financial tech bank with a community heart. Our customers are like family and to be recognized for our hard work is truly special."
Independent Banker is the primary source of community banking news, trends, insights and analysis through an award-winning magazine published monthly by the Independent Community Bankers of America, the nation's voice for the community banking industry. The full rankings list can be found on Independent Banker Magazine's website.
About FinWise Bank
FinWise Bank ("FinWise") is an FDIC-insured, state-chartered non-member bank and a wholly owned subsidiary of FinWise Bancorp, a Utah bank holding company headquartered in Murray, Utah. FinWise leverages strategic arrangements with third-party, online loan origination platforms, proprietary loan analytics technology, and a seasoned management team to efficiently deliver innovative lending solutions to small businesses and individuals. FinWise currently operates one full-service banking location in Sandy, Utah, along with their Murray, Utah headquarters. Ranked as the #1 performing community bank by Independent Banker, FinWise originated $6.5 billion in loans in 2021 and serves more than 4.7 million customers nationwide. For more information on FinWise Bank, visit www.finwisebank.com/our-story.