A great way to raise your capital is to keep your cash in a money market account ("MMA"). Banks and credit unions offer these accounts and typically pay a higher interest rate than traditional savings accounts. They also provide additional bank-related features, such as debit card usage.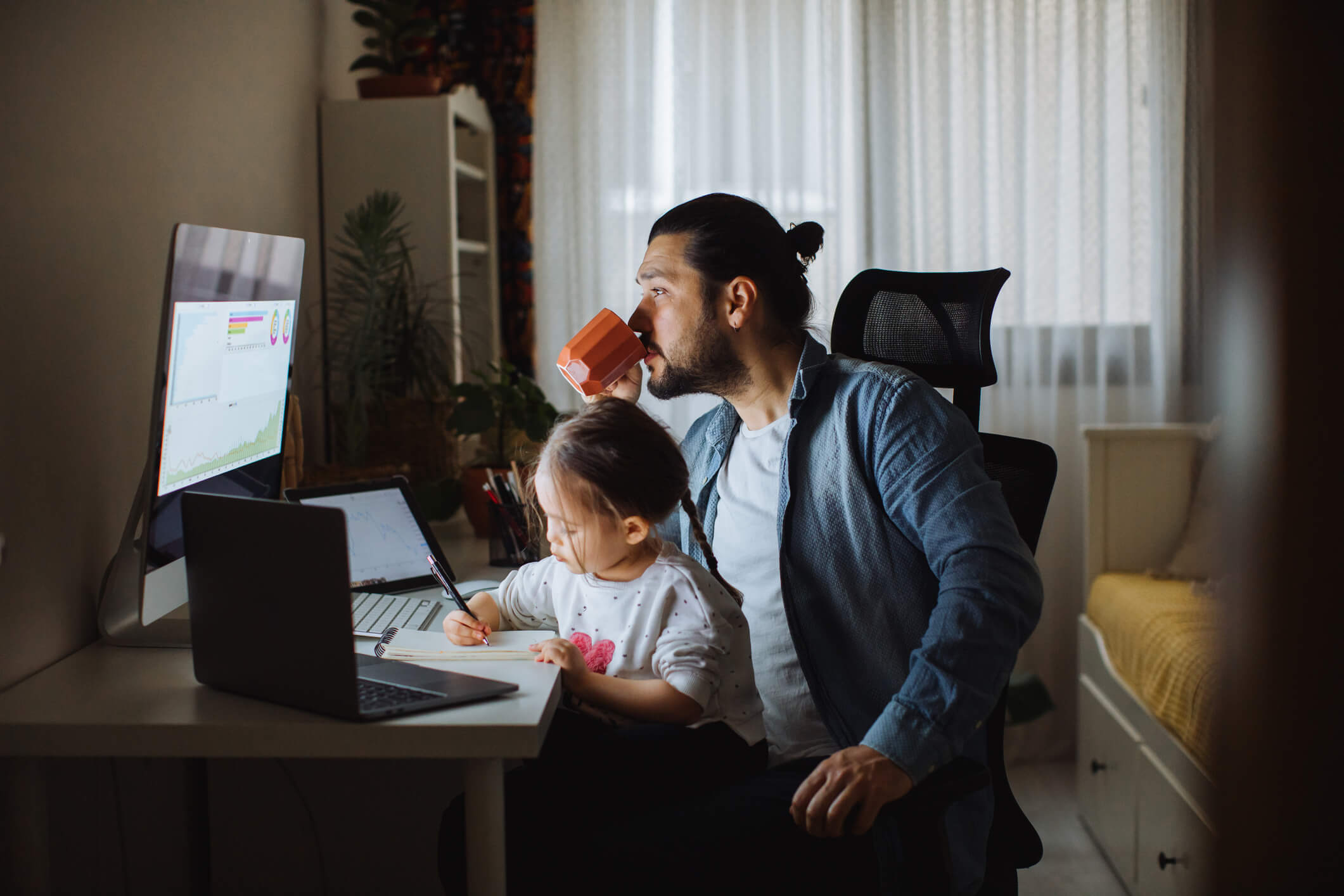 MMAs are a safe place to store capital, as they are federally insured up to $250,000 per account holder. An MMA typical interest rate is between 2-4% APY. One of the main differences between MMAs and traditional savings accounts is how the interest is calculated. MMAs use a tiered interest rate system, where the interest rate you earn on your deposits is based on the balance in your account. The higher your balance, the higher the interest rate you will earn. This is in contrast to traditional savings accounts, where the interest rate is fixed regardless of your balance. If you're wondering if you can you write checks from a money market account, the answer is yes! Most Money Market Accounts provide the ability to withdraw cash using checks and debit cards when you need it (unlike the limitations with Certificate of Deposits) makes these accounts a wonderful short-term tool to grow your funds.
There are some things to keep in mind when looking into money market accounts. In most cases, banks and credit unions do require a minimum account balance. Also, per Federal regulations, withdrawals from money market accounts are limited to six per month. So if you need to access your money regularly, a money market account may not be the right fit for you.
Combining the higher APY of high-yield savings accounts and the privileges of checking accounts, MMAs can be the right option for someone looking to grow their cash short-term in a safe space with a predictable yield, especially if they plan on regularly having a high balance in the account.
To find the best money market account for you, look for one with a high interest rate and a low minimum balance. Then, compare money market accounts and find the right one for your needs.
*DISCLAIMER: this educational article is for informational purposes only. We highly recommended you consult your financial advisor for financial advice.
Grow Beyond MoneyWise
Learn how to save money and the options available to you: