Fintech loans through the strategic platforms we support.
Did you apply for a loan recently but saw FinWise Bank on your credit report or loan statement instead of where you applied? We're the bank working behind the scenes on your loan application. We contract with third-party platforms who collect your loan application information on our behalf.
During your application process, you authorized FinWise Bank, through the platform, to collect your credit information. We review this information and then provide you with a credit determination*.
If you have a specific question about your loan, please contact our customer service department.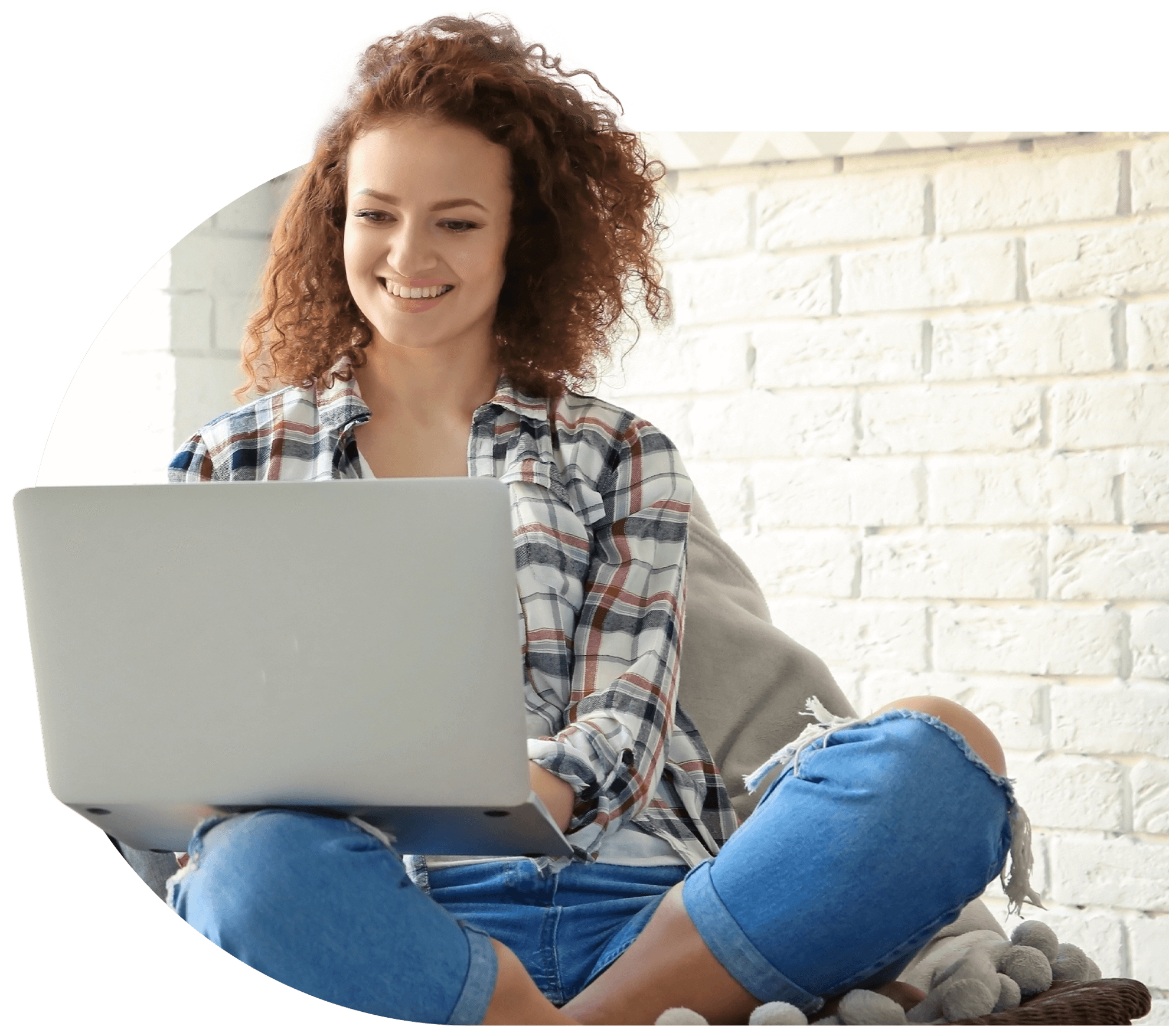 Financial Innovation
Our current strategic platform partners.
Our flexible credit and lending solutions eclipse traditional banking capabilities, removing critical roadblocks to fintech innovation.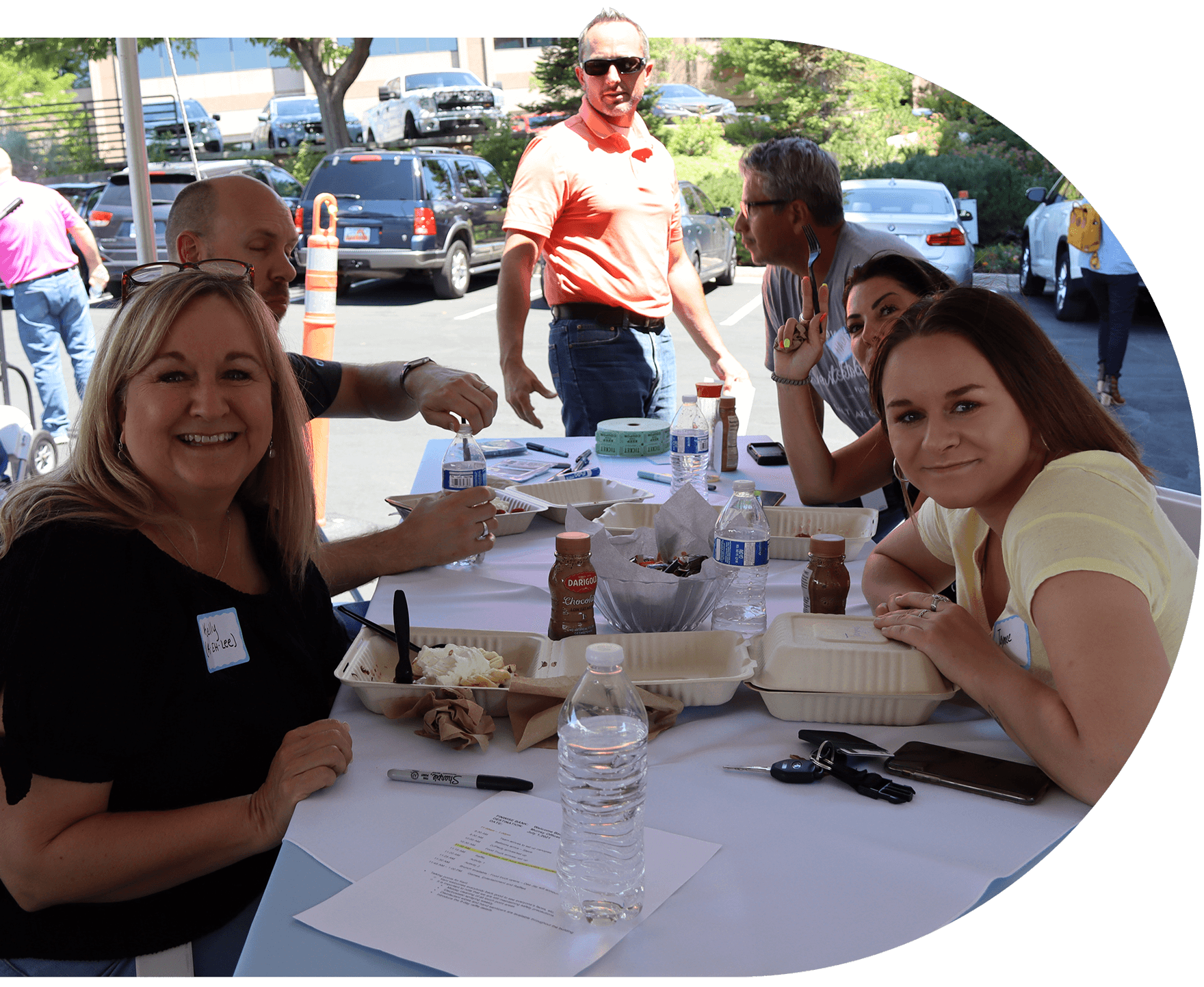 About Us
Let's rethink what banking means.
FinWise Bank is stepping forward to advance the future of financial technology. We support fintech brands that share our vision for equity, innovation, and inclusion at every level of financial decision-making. From one person's online purchase to thousands of small business loans that support our economy, we're generating non-traditional solutions that give greater financial access to those who need it most.
Read Our Story
Moneywise
Make wiser financial decisions.
What's MoneyWise?
It's your education hub for all things financial. From mortgages and small business loans to credit scores and savings advice, Moneywise offers you actionable content to help you save and earn more, make smart investing choices and navigate many other money matters.
Start Learning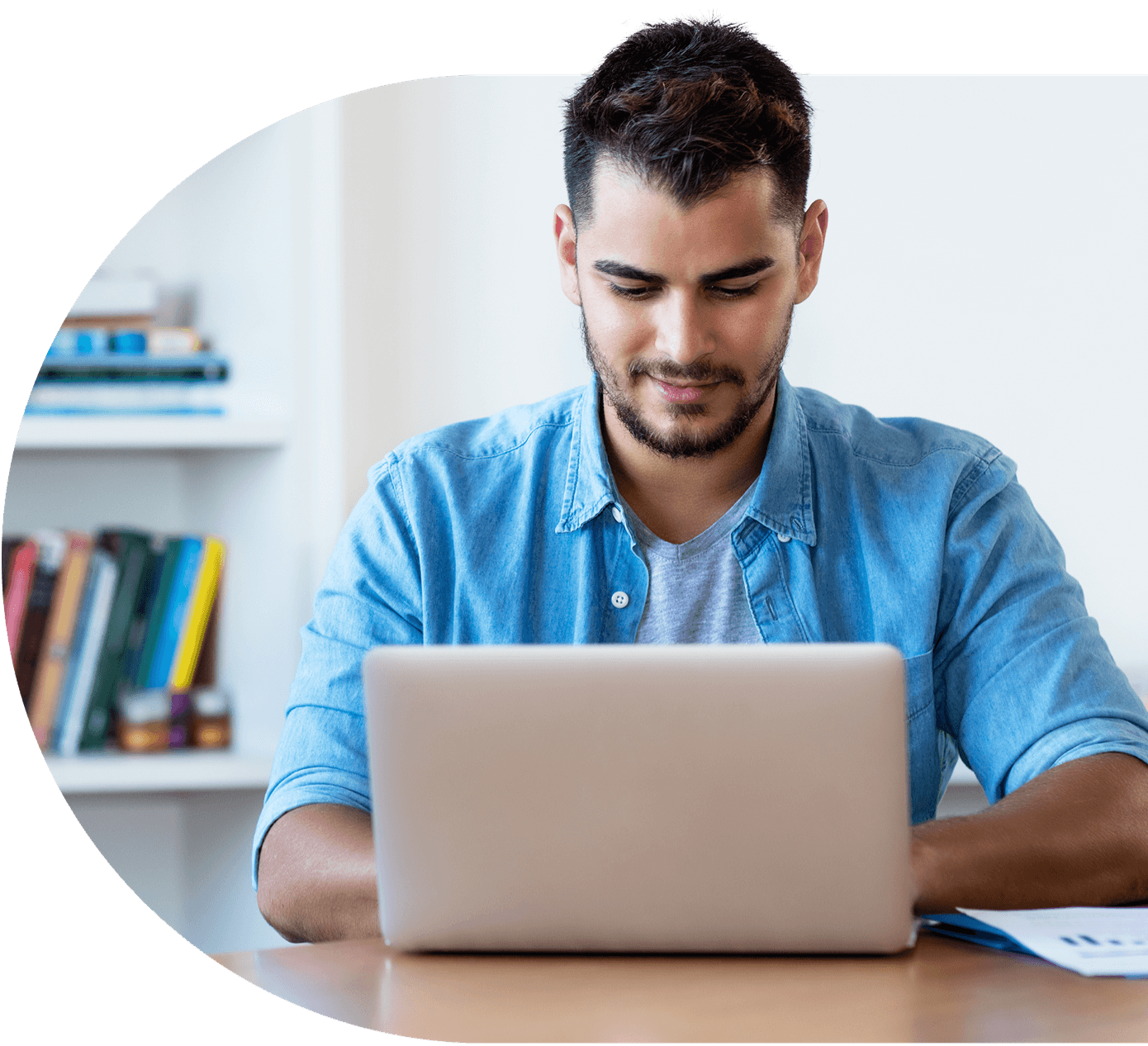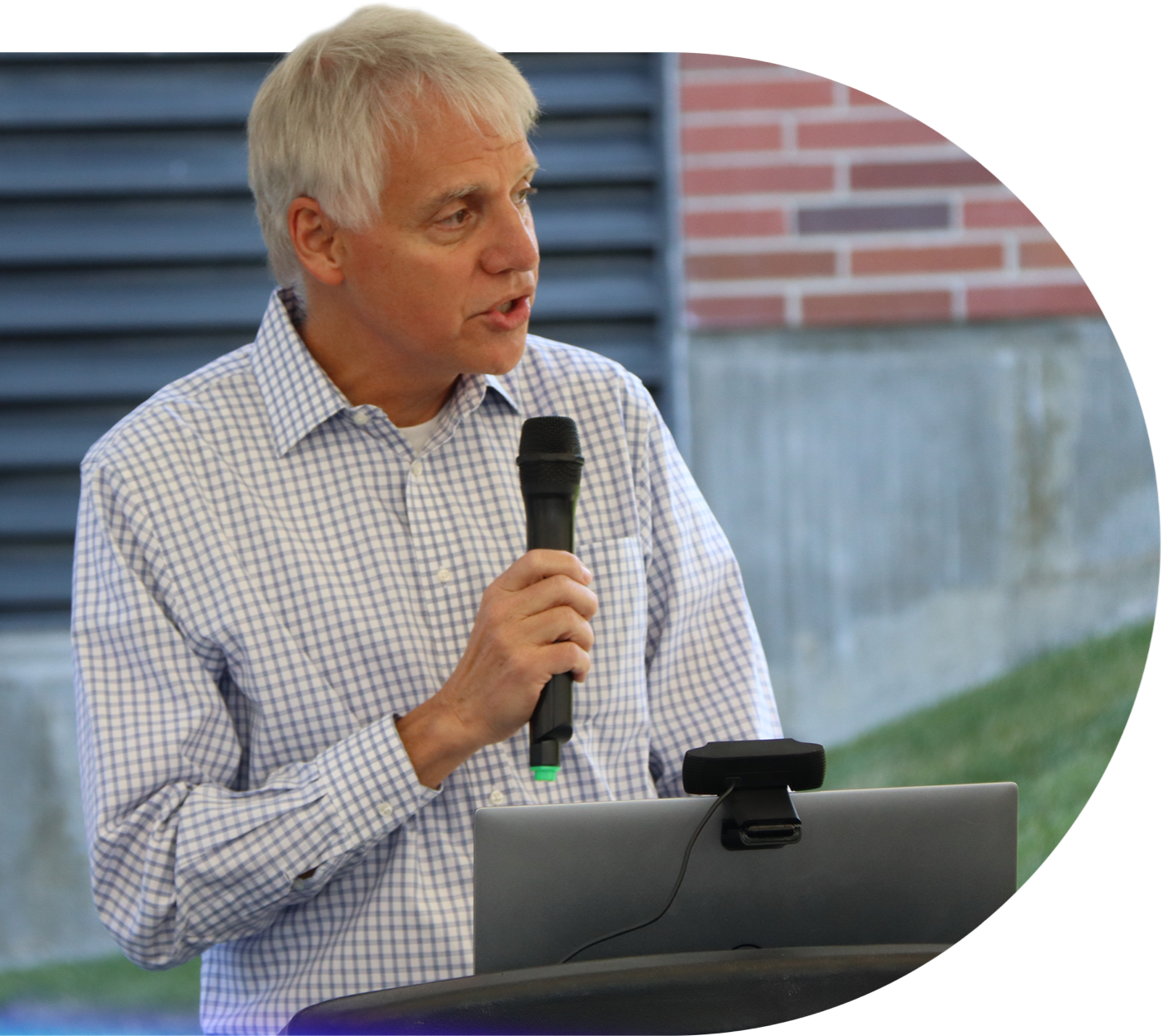 Community Engagement
We move communities forward.
Our mission is to strengthen the communities we live and play in. We guide people to improve their financial situation, contribute financially to non-profit organizations, and volunteer our time at various non-profits.
How We Give
Disclaimer:
*Loan approval is not guaranteed and is subject to underwriting guidelines and final approval of a loan application. Actual offers may vary depending on product, underwriting review of credit qualifications, and other credit factors. Please visit the Strategic Platforms page for more details.
Secure and Insured
Your trusted financial partner.
Our commitment to your financial well-being means we never sacrifice credibility for progress.