There are various reasons for setting aside some extra money when you can. Most financial experts recommend having an emergency fund of three-to-six months of basic living expenses in case of unforeseen circumstances. Beyond that, however, you may be looking for more alternatives to savings accounts and have specific goals you're trying to save for. Whether it's a car purchase, a vacation, college expenses, or something else, putting away cash when you have the means to do so is an essential step in your financial journey.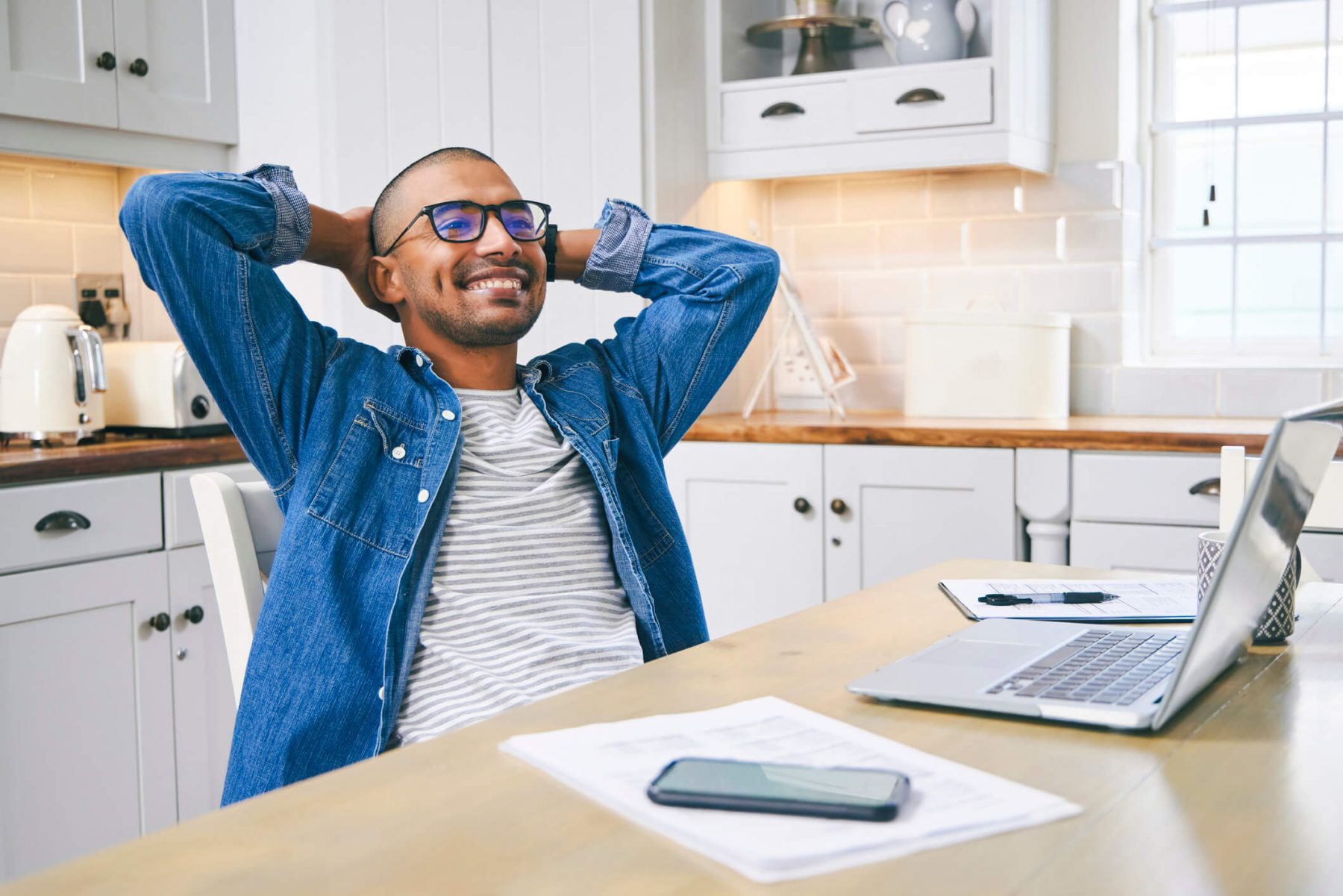 When you do have some extra money, simply letting it sit is not recommended. The reason for that is because of inflation. Cash loses value as time goes on. However, the good news is that several financial products offer you a way to grow your money until you're ready to use it.
So – what to do with extra money you have lying around? There are several options you have. When deciding what option works best for you, consider return on investment (ROI), how soon you will need to access the funds, and how easy they are to pull from the account.
Here are a few alternatives to traditional savings accounts:
---
Consider a high-yield saving account if you want a step up from traditional savings accounts. Unlike traditional savings, high-yield savings accounts don't have a maturation date or withdrawal penalties, meaning you can access your cash anytime. Yet whereas currently, the average national savings rate is just 0.24%, high-yield savings accounts can return over 3% annually. Over several years, that difference adds up.
Some high-yield savings accounts offer bonuses or higher interest rates for higher balances.
A certificate of deposit, or "CD" for short, is a special type of savings account with a fixed time period and interest rate. CDs typically have a higher interest rate than regular savings accounts. Since the interest rate is fixed, your money is not tied to continuously fluctuating interest rates that may dip below their initial starting number.
Another difference between CDs and regular savings accounts is that you must wait to withdraw your money from a CD before the maturation date. If you do, you will have to pay a withdrawal penalty. Thus, while it is a good savings place, only consider CDs if you know you won't need to access your money until the agreed-upon term is up.
Banks and credit unions offer money market accounts and typically provide higher interest rates than traditional savings accounts. They also offer other bank-related features, such as debit cards and the ability to write checks. Interest rates are variable in money market accounts, can fluctuate from time to time. Also, banks usually impose some restrictions on money market accounts, such as a minimum balance and a limited amount of transactions per month.
Interest Earning Checking Accounts
If you want to make money on a checking account, consider finding a checking account that earns interest. Since checking accounts are usually for cash you are spending instead of a savings place, finding a checking account that earns interest can take some searching, as not all financial institutions offer them. If you have an interest-bearing checking account, you will typically receive monthly interest payments, allowing you to earn extra cash in all accounts.
Some banks have even gotten creative recently with their checking account rewards, such as offering cryptocurrency instead of traditional interest.
Interest Bearing Business Checking Accounts
If you own your own business, having a good handle on your finances is critical. Many aspects of your business revolve around banking, from handling invoices to paying staff. Finding the right place to store your money is one of the most important decisions a business owner can make.
While different business checking accounts out there offer different rewards, there are some that offer interest on your balance and are a great way for your cash to grow on its own. Depending on your balance, various business checking accounts can earn between 0.50%-3.5% APY.
*****
In conclusion, no matter your financial goals, you have quite a few options on what to do with extra money, where to store it, and how your balance can grow on its own. Be sure to do your research – many online tools compare various options, so choose the right one for you!
*DISCLAIMER: this educational article is for informational purposes only. We highly recommended you consult your financial advisor for financial advice.
Grow Beyond MoneyWise
Learn how to save money and the options available to you: