Join the banking evolution.
We're now hiring those who share our vision for equity, innovation, and inclusion at every level of financial decision-making. When you become part of the FinWise Bank team, you gain the latitude and benefits of a start-up with the security and leadership of a publicly-traded financial institution. Tapping into the best of both our worlds, you'll gain a rare opportunity to make your mark in a bank career on a global industry without getting lost in the crowd.
Find Where You Belong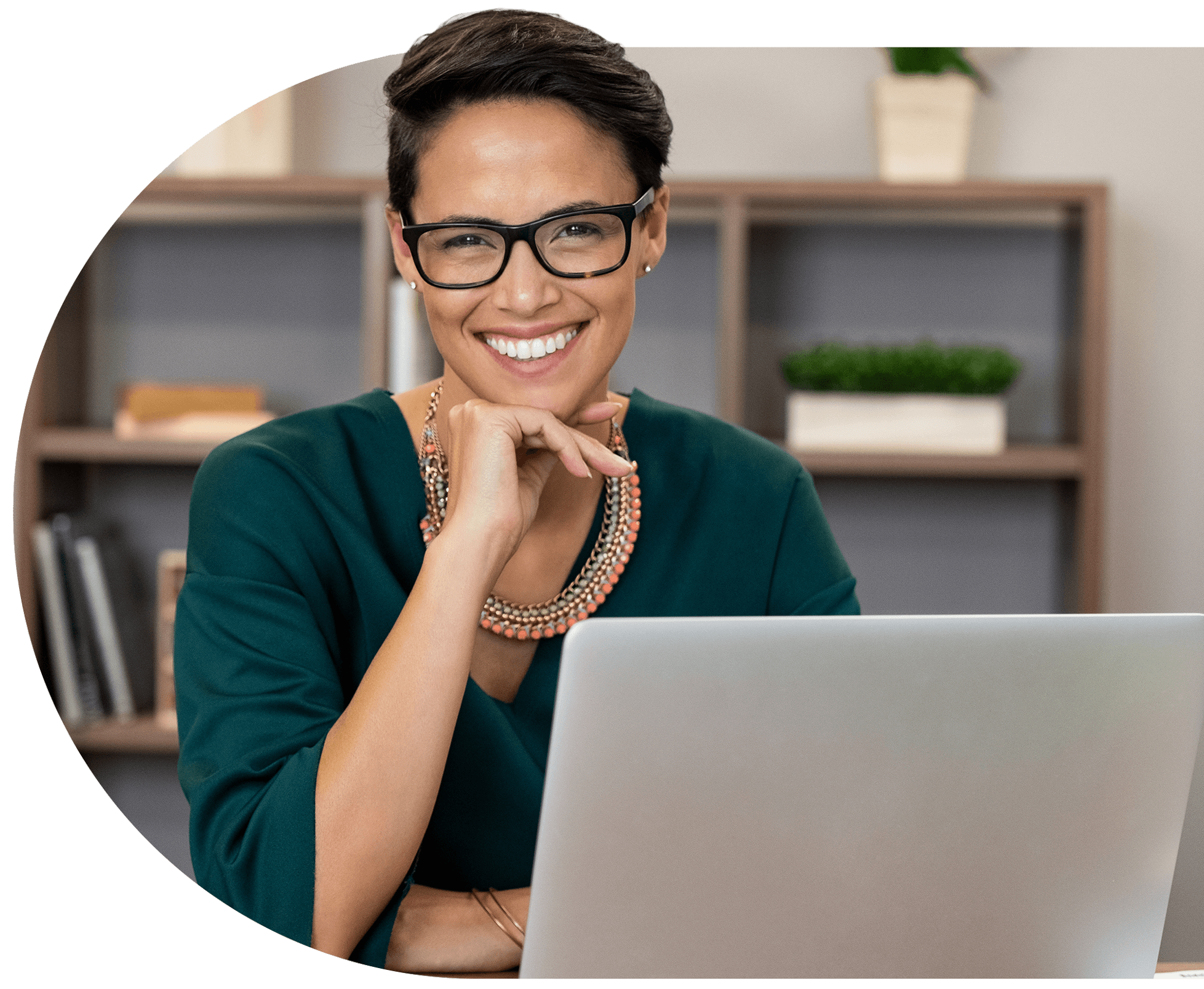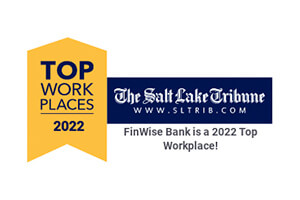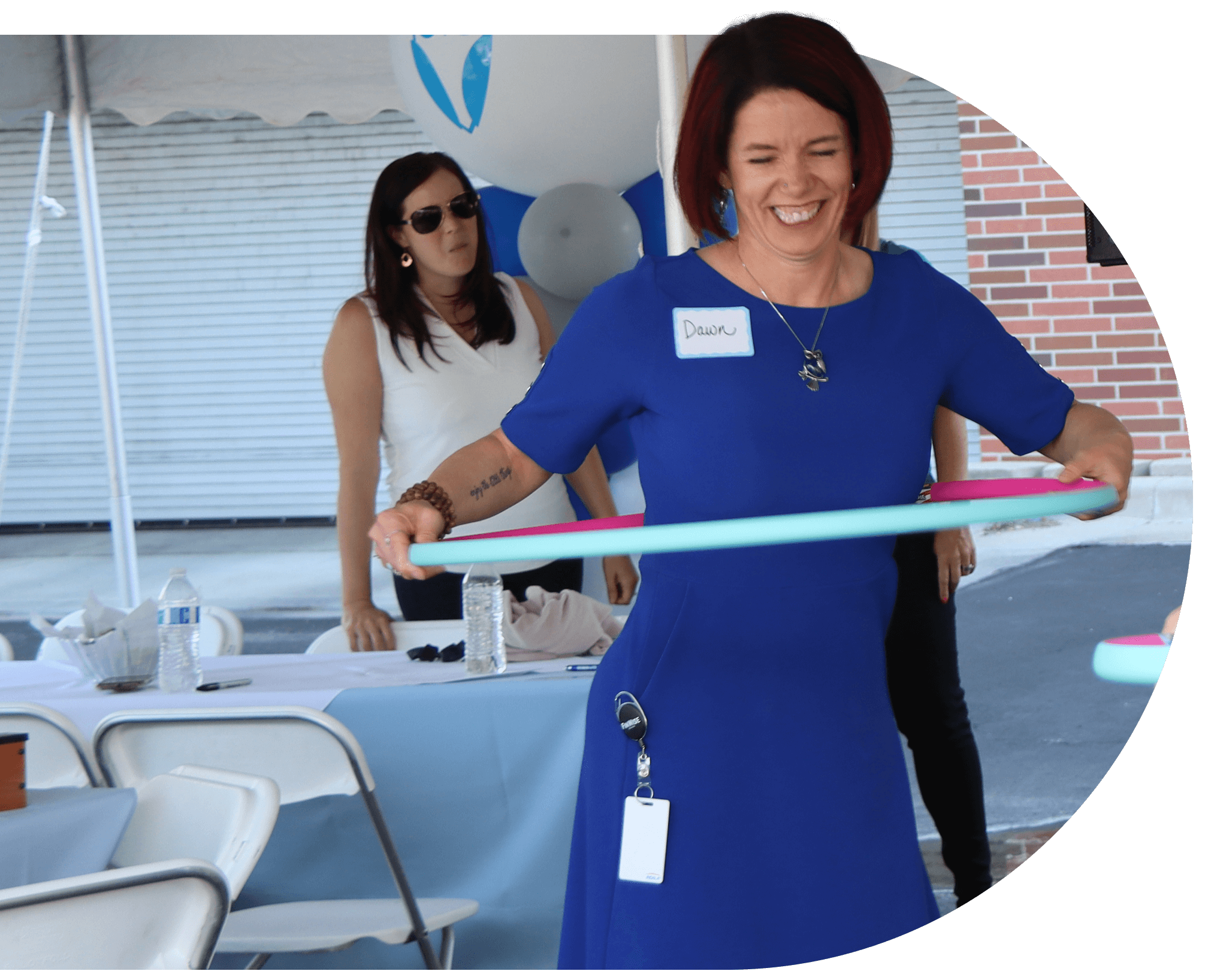 A company you want to work for.
Pioneering banking solutions for fintech brands is fast, dynamic work — and it's instrumental to much of the innovation happening in our economy today. While it's an exciting space to be in, we know a career is about more than your industry or achievements. It's also about growth, appreciation, and connection, which we support through our many benefits and perks.
Family comes first in our culture, which is why we offer a generous PTO package and paid parental leave.
Our approachable and friendly team culture means you'll see fewer suits and more jeans at our office.
Make your schedule work for you with the ability to work in-office or remotely for most positions.
Generosity is a characteristic you'll witness from the top-down. We reinvest in you and our community through a charitable giving matching program, ample health benefits, tuition reimbursements, gym membership subsidies, employee referral bonuses, and more.
Ample professional growth opportunities
We don't just talk the talk with personal and professional development; we have a team dedicated to connecting you with the education, training, or development opportunities you need to take on new challenges and grow your career.
Unique perspectives welcomed.
Many of the best and brightest at FinWise Bank got their start outside of the banking industry. We welcome people from diverse backgrounds willing to learn and looking to excel in a career with a bright, bold future.
Love where you work and live.
We may be biased, but there's no better place to call home than just minutes away from the country's best outdoor recreation. Our headquarters in Salt Lake City, Utah, is one of the fastest growing metropolitan areas in the country — and for good reason: our city encourages an active lifestyle and is home to world-class skiing, hiking, and more.
Our new, modern office space feels right at home next to Utah's Silicon Slopes. With sweeping views of the Wasatch Front, deluxe coffee services, a micro market for easy snacks and meals, and spacious break areas, it's an uplifting and comfortable place to work. Outside the office, we help you improve your handicap with unlimited complimentary golf at nearby TopGolf and Stonebridge Golf Course.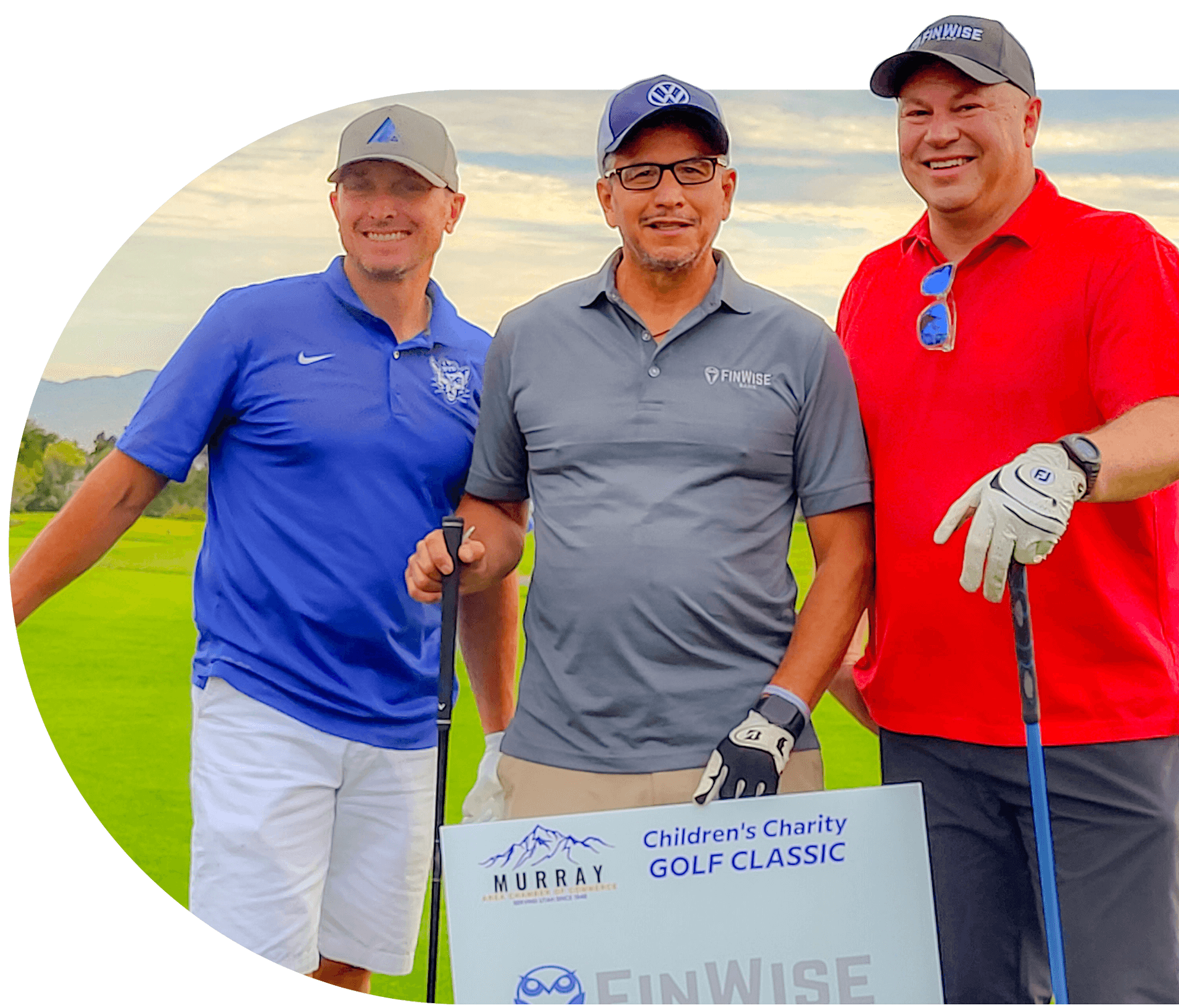 Independent Banker ranked us as the Top Performing U.S. Community Bank in 2021 and 2022
We outperformed hundreds of other banks by hiring the right people, remaining dedicated to their satisfaction, and abandoning the banking industry's status quo in favor of greater innovation and collaboration.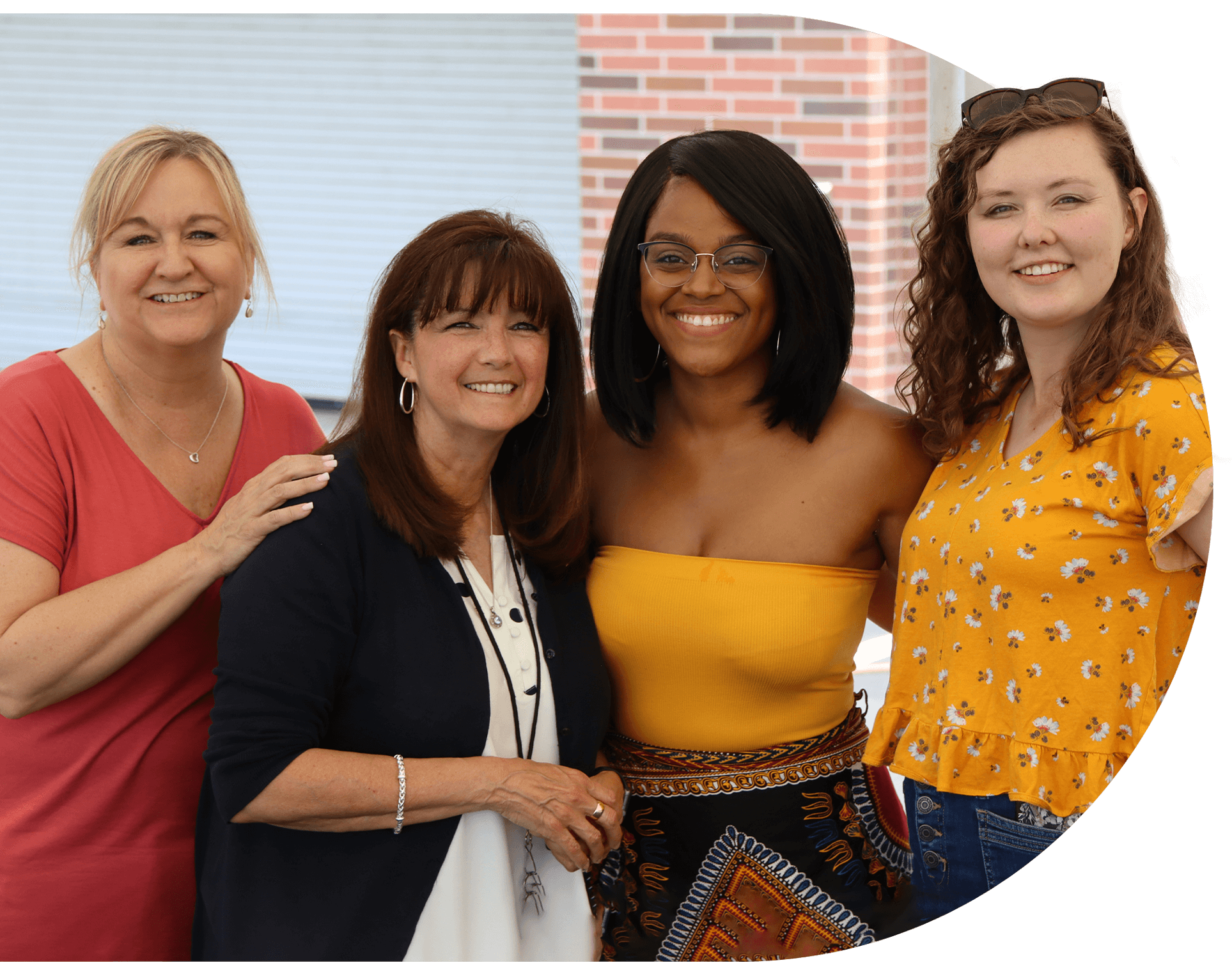 Pitching in and giving back.
We're fully invested in the communities in which we live. Giving back, through our time, talents, or dollars, is foundational to the FinWise mission. Discover just a few of the organizations and missions we're glad to support.
Philanthropy Through Finwise
Explore current openings.
Your unique perspective, skills, and experience will help us build a more inclusive and innovative financial future. Find where you fit in at FinWise Bank today.
Secure and Insured
Your trusted financial partner.
Our commitment to your financial well-being means we never sacrifice credibility for progress.